When Treatment Feels Like Teamwork
Mental illness of any kind can feel isolating and hopeless. The hardest part about mental illness is that it touches all areas of life — from career to relationship to aspirations and beyond. We believe in evidence-based approaches to mental illness, where you are an integral part of the solution.
And while therapy is a proven method to support individuals through mental health challenges, psychiatry and medication are often a necessary stepping stone on the path to total health and wellness.
What you can expect from us
Listening

Prior to prescribing any medication, we want to hear your story. Our program is centered around listening and the exploration of all options

Collaboration

We want to honor your questions and concerns about medication, and arrive at an effective solution together.

Non-Judgement

We ask what you want, and prefer, and move forward in an open-minded, judgement-free manner
Contact a Board Certified Psychiatric Mental Health Nurse Practitioner Today
Hear from a few of our satisfied patients.
"Laura is a wonderful nurse practitioner and a very kind and understanding person. The online appointments are easy and I like that I don't have to worry about parking and sitting in a waiting room. I recommend her without reservation. "
"I've seen many psychiatrists and nurse practitioners over the years, and no one has been near as helpful as Laura! Laura is very kind and non-judgmental and the online appointments mean I can attend my appointment during my work day. I highly recommend Laura."
"I've been looking for a prescriber for months. I called the clinic and had an appointment scheduled the same week. Upon meeting with Laura it became clear she truly cares about her patients. She spent time listening and understanding and worked with me to develop a plan to help me. I plan to continue to see her and highly recommend her."
Meet Laura Mancuso, Our Psychiatric Mental Health Nurse Practitioner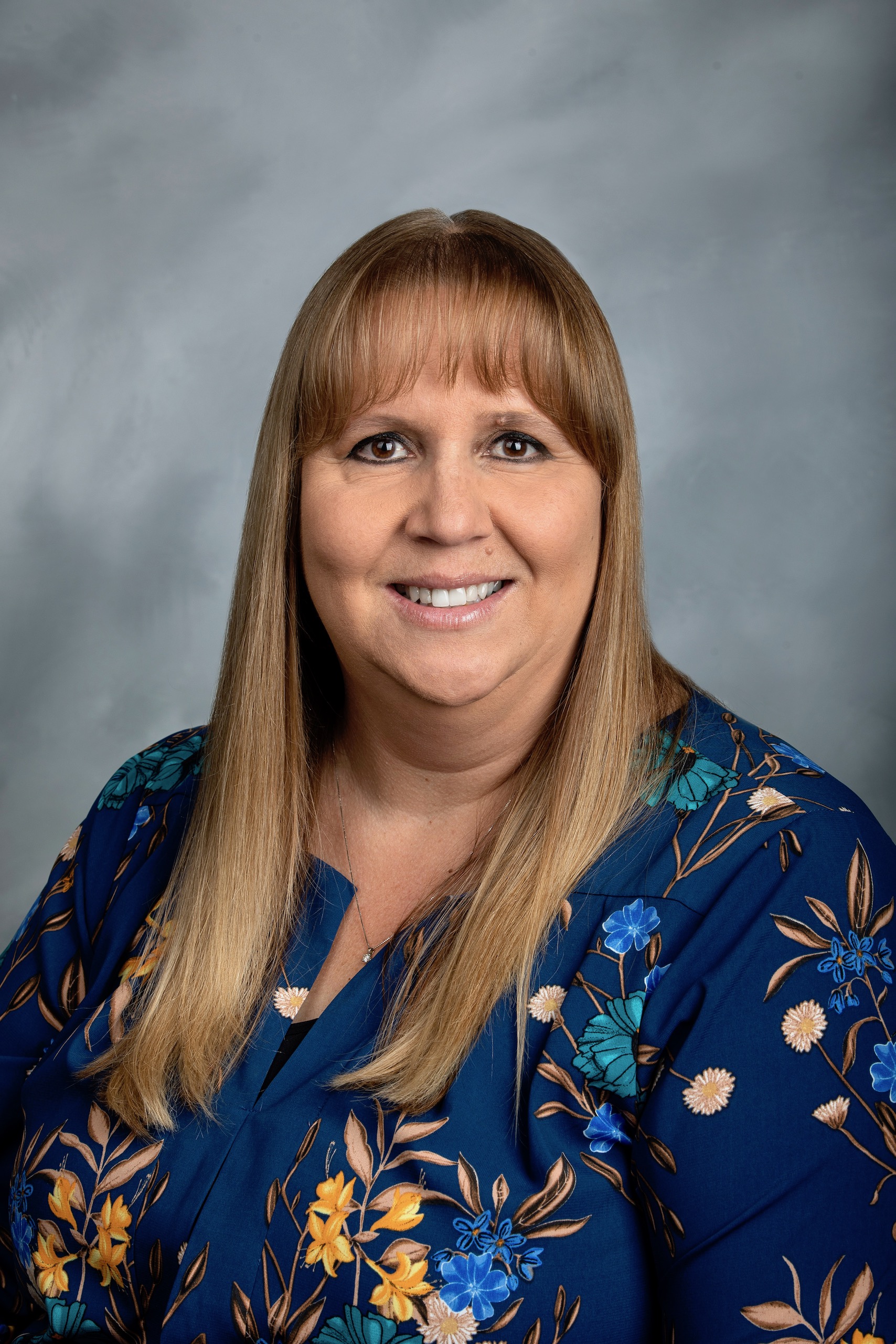 Laura Mancuso, PMHNP-BC
Psychiatric Mental Health Nurse Practitioner-Board Certified
(Independent Contractor)
Laura Mancuso is an ANCC Board Certified Psychiatric Mental Health Nurse Practitioner, licensed in both Arizona and Colorado. She received her Post-Master's Certificate in Psychiatric Mental Health from University of St. Francis in 2017, and has since practiced as a Psychiatric Mental Health Nurse Practitioner at various hospitals and centers in Colorado and Arizona.
Laura treats children over the age of five, adolescents, and adults in Colorado and Arizona.
Laura's Approach: Collaboration Is Key
Laura believes that patients feel most supported in the atmosphere of collaborative care between psychiatric prescriber, primary care provider, and therapist. Her approach is based on the value of an integrative approach, where she can treat her patients in entirety, versus their symptoms alone.
All patients begin their work with Laura in a collaborative, virtual-only setting. Instead of making decisions for her patients, Laura works with them through conversation and the exploration of all available options. Her process consists of getting to know her patients, reviewing symptoms, and then moving forward with her professional recommendations. She always asks her patients what they want and prefer, and moves forward in an open-minded, judgement-free manner. Treatment may include psychiatric evaluations, medication management, and brief supportive therapy.
Laura believes that therapy is ultimately the best treatment for those struggling with mental health. But sometimes, patients need the support of medication until the benefits of therapy create tangible shifts toward wellness. While some diagnoses do require lifelong medication, her general goal is to support her patients throughout therapy, eventually guiding them away from medication.
Medication Can Be Healthy
The challenge with certain mental health disorders is that they elicit symptoms which make daily life nearly impossible. Mental illness often interferes with the ability to maintain the jobs and relationships which are fundamental to a healthy lifestyle. While therapy is a form of treatment that leads to lifelong healing and mental health, it tends to take time and commitment.
At Colorado CBT, we think of psychiatry and medication as a bridge that supports some patients as they build the life they have long desired. Medication can be incredibly supportive, like a helpful boost, to relieve patients of their debilitating symptoms while giving them the ability to make real progress in therapy. When practiced with professionalism and mindfulness, medication can make all the difference for a patient truly burdened by the tribulations of mental illness.
Work With Laura
Laura works with her Colorado patients online only. Laura works with her Arizona patients online or in-person. Online sessions are both convenient and safe for our patients during this COVID-19 pandemic.
To work with Laura, please reach out and make an appointment or call 720-694-9908!