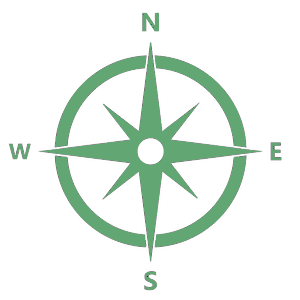 Stuck doesn't have to be your normal.
Feeling lost only means it's time to find yourself.
With the right tools, everyone can transform, including you.
The changes you've always dreamed of making are within reach. Colorado CBT is a therapy clinic located in sunny Denver, Colorado. Work with any one of our experienced therapists and/or our psychiatric care provider to receive the support you need, establish realistic goals, and implement evidence-based therapy that takes you from insecurity to independence.
Our Specialty: All Walks of Life
Our practitioners at Colorado CBT have specialized training and experience in treating:
What if you could overcome the stress that feels normal in your life? What if you could be successful in your profession and happy in your personal life? What if your life could be calm, fulfilling, and empowered?
Therapy and psychiatry create opportunity. Our approach is highly customized to your unique circumstances and needs. Learn how to be assertive in the direction of your life's unfolding. Establish clear boundaries that keep your body and mind healthy. Feel independent in your adulthood and thrive.
It takes courage to make an appointment. But by learning about Colorado CBT, you're already one step in!