Coping Skills 101
This course will help you develop a personalized strategy for navigating anxiety, uncertainty, stress, depression, and feelings of isolation.
This course is for you if:
You are struggling with the stress and uncertainty of the world.

You feel lonely or disconnected.

You are new to therapy and would like specific skills to implement when you're feeling anxious, depressed, lonely, or overwhelmed.

You have previously, or are currently, in individual therapy and would like additional support for navigating these challenging times.

You want concrete skills to implement when life feels overwhelming.
This course includes learning and practicing skills from these research-backed interventions: Cognitive Behavioral Therapy (CBT), Acceptance and Commitment Therapy (ACT), Dialectical and Behavioral Therapy (DBT). Each intervention has been proven effective for reducing anxiety, depression, loneliness, stress, and other unwanted moods.
Here's what you can expect when you join Coping Skills 101:
6 weekly online video classes led by a therapist at Colorado CBT.

Live participation through Zoom is strongly recommended. We understand life can be busy and we want you to have access to these valuable skills no matter what your schedule demands. If you're unable to attend a session, you'll receive an email with a comprehensive synopsis of skills taught and tips for practice.

Handouts, worksheets, and articles will be provided to deepen your learning in-between classes.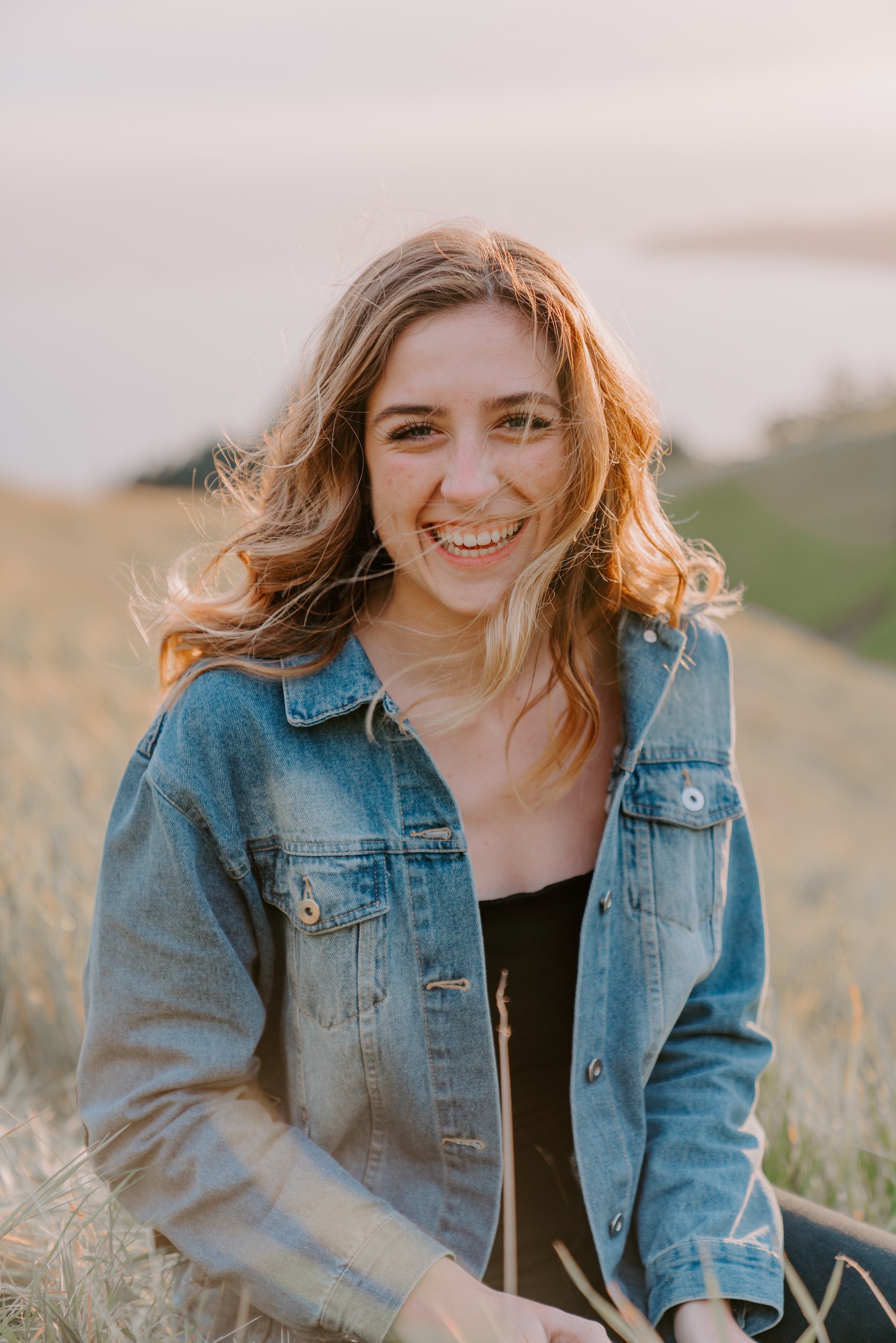 Add Me To The Roster for COPING SKILLS 101
More Details:
The full cost of this 6-week course is $240, which is just $40 per hour-long class. (That's usually the same fee you'd pay if you used insurance.)
Act fast, the first TWO people who register will save 50% off of the total cost of this course.
Space is limited, so if you are ready to feel calm and connected in just 6 weeks, click here to join us now.